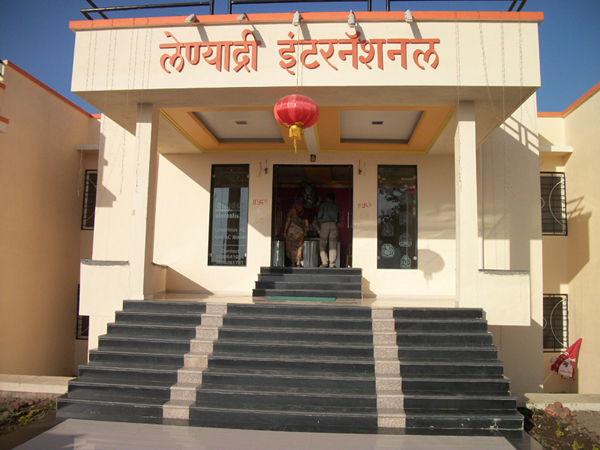 Welcome to Hotel Lenyadri International
It is our pleasure to welcome you as our guest and with you a pleasant stay. It is very important your be as comfortable and enjoyable as possible.

We take great pride in providing our guests with the highest levels of professional services and hospitality, and it is unspoken goal to exceed your expectations.

Situated in one of India's archeological caves and Ashtavinayak Ganpati Tample on the mountain of Lenyadri close to the Nagar - Kalyan Highway No. 222 ( 7 Kms. ), Pune - Nashik Highway No. 50 ( 15 Kms. ). Yet has a very calm and soothing ambience.

With 21 well appointed Deluxe air-conditioned and non air-conditioned rooms. We have strived to make your stay as peaceful as possible.